Window Replacement, Mirror Installation, Fleet Services, Windshield Replacement, Mobile Services, Mirror Repair, RV/Motor Home Services and much more!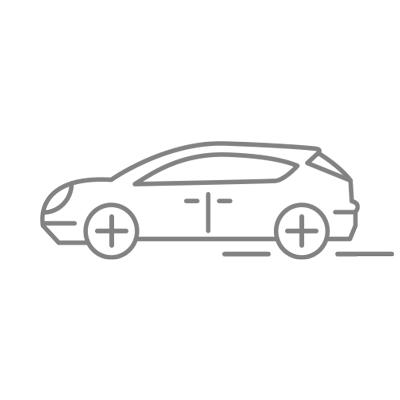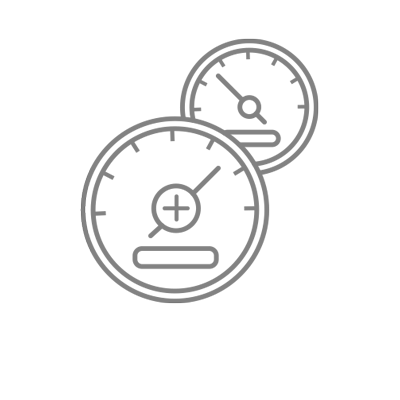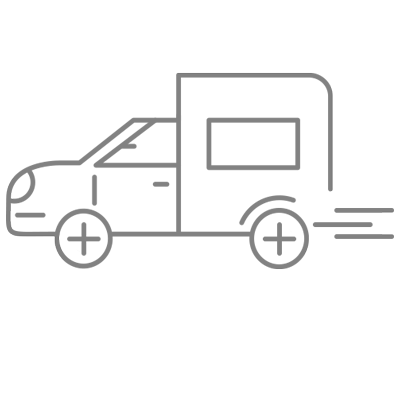 Volkswagen Back Window Broken
Volkswagen Back Window Repaired
Volkswagen Back Window Broken
This company was very professional, had by far the best pricing of all the auto glass replacement shops in Marin, and were very fast to book appointments. Great and responsive communication.
Contacted on Tuesday afternoon. They were here on Wednesday afternoon to install in my driveway. Enrique was super friendly and handled everything quickly. They had the best price as well after calling 5 other vendors. Highly recommend!
This company comes to you. Home or work. Will repair on spot. I was parked on a busy street. They are very professional and efficient. The best price around hands down.